WIVA® is the most powerful personal device to track the fitness performance.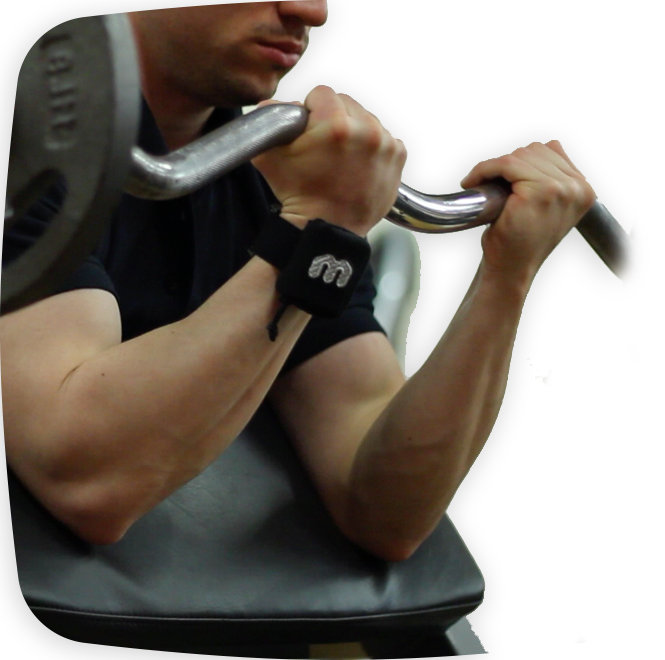 By direct measurement of the force applied to the load during a weight lifting exercise, WIVA® POWER determines the speed with which the load is moved, and consequently, the power delivered by muscle group involved in the exercise.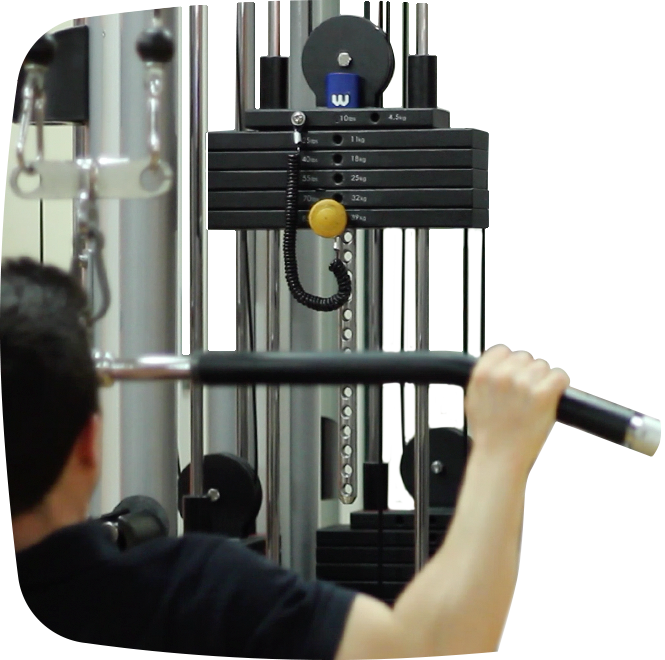 Biomechanical Parameters
At the end of your performance, WIVA® RUN shows the result of the functional analysis with:
When the going gets tough, the tough get going!
Get WIVA® to track your performances
and win your game!