WIVA® is the most powerful personal device to track the TENNIS performance.
WIVA® + TENNIS App is the first professional device for scientific tracking
and the improvement of TENNIS performance.
Track and develop your power and spin so you can hit with more confidence and put more pressure on your opponents.
Discover your trends and patterns as a player and learn how to adjust your game to win more points. Serve
racket Speed
backswing time
impact Time
% di spin
ball Speed Potential
Play
shot type
power
% spin
story WIVA® TENNIS + APP

Wiva® is ready to order; Wiva TENNIS App will be shortly in App store and Google Play.

stay tuned…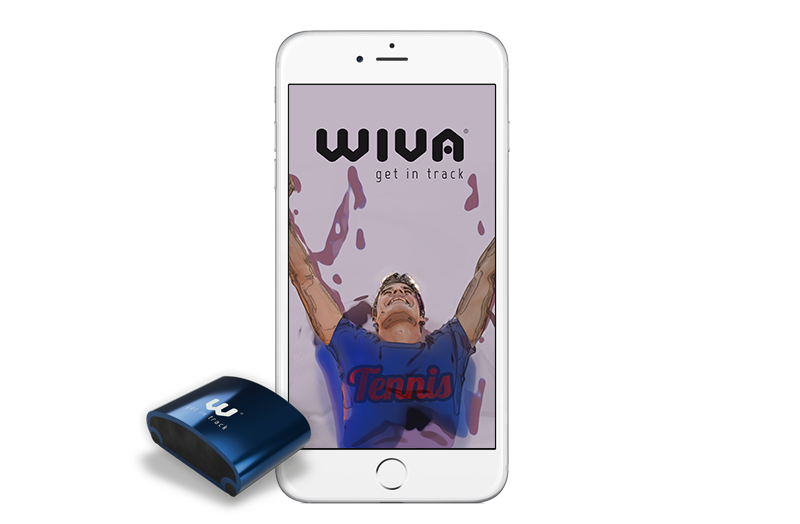 When the going gets tough, the tough get going!
Get WIVA® to track your performances
and win your game!