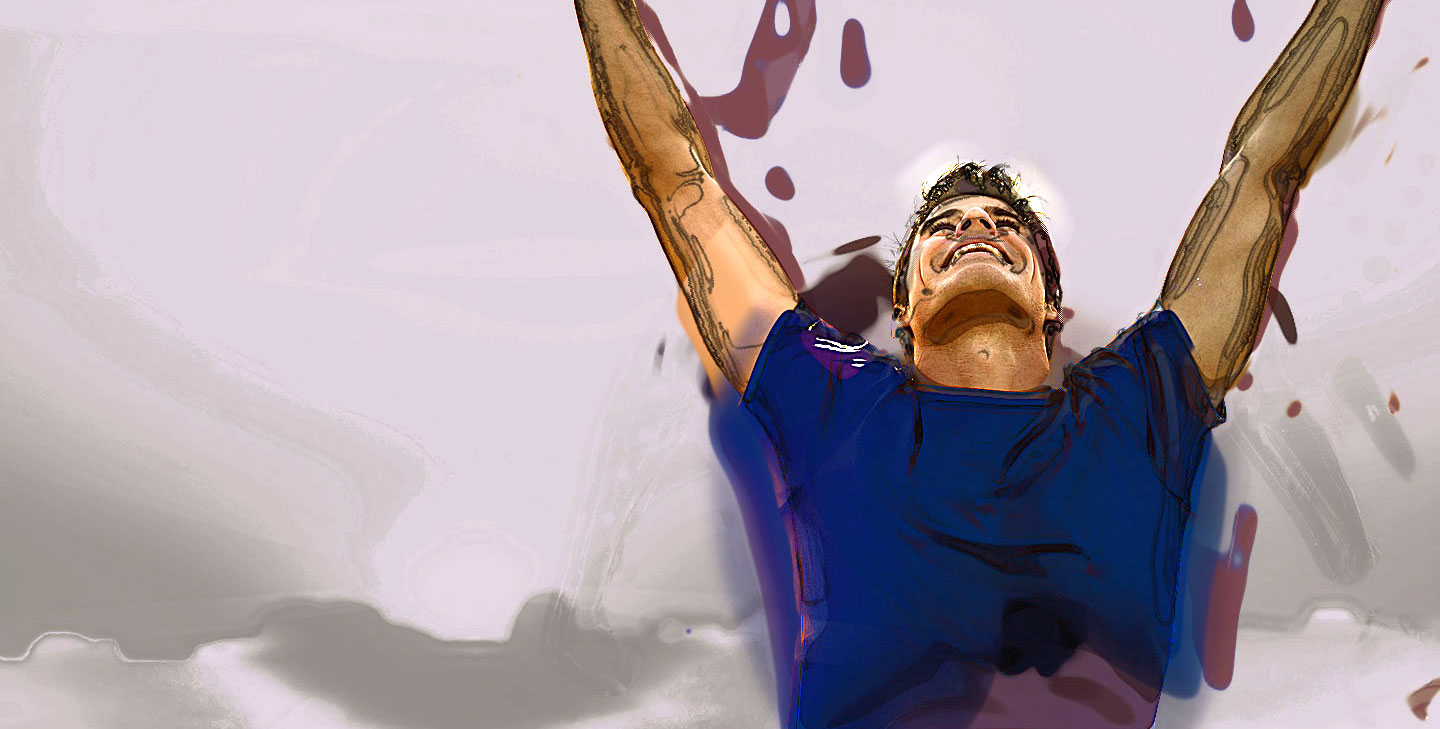 News & Events
Subscribe to our news
to stay informed on the evolution
of innovative products and services
in the field of science and motion technology.
In the ocasion of Christmas 2015 , Letsense thanks all the italian and croatian staff
With the support of new young engineers and techician the development of the products of Letsense and WIVA increases during 2015 and we are ready to enter a new 2016 full of satisfactions
Expecially the WIVA products will have...
Published december 31, 2015
When the going gets tough, the tough get going!
Get Wiva® to track your performances
and win your game!